Month:
September 2018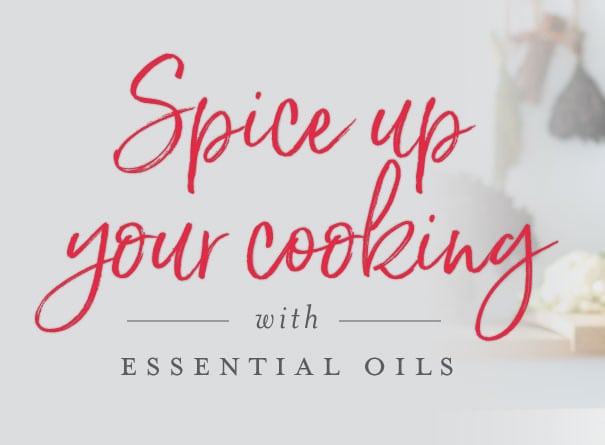 Think essential oils are just for aromatic or topical purposes? Think again! With Young Living's...
Read More
Your heart races when you feel excited, slows when you relax, and beats steady and strong when you feel safe and loved. It's your constant companion and the drumbeat to your life. Did you know that if you live to be 100 years old, your heart will have beaten about 3,786,978,960 times? That's nearly 4 billion heartbeats!
Read More
Upcoming Events
There are no upcoming events at this time.
Categories
Categories
Related Posts
Young Living covers nearly all aspects of your health and wellness journey: including supplements, non-toxic home cleaning, personal care products, a care line for babies and children, a weight management system, items just for your pets, oral care and an entire line of non-toxic makeup! Read more →